All your children will be taught by the Lord, and great will be their peace.
ISAIAH 54:13
Nursery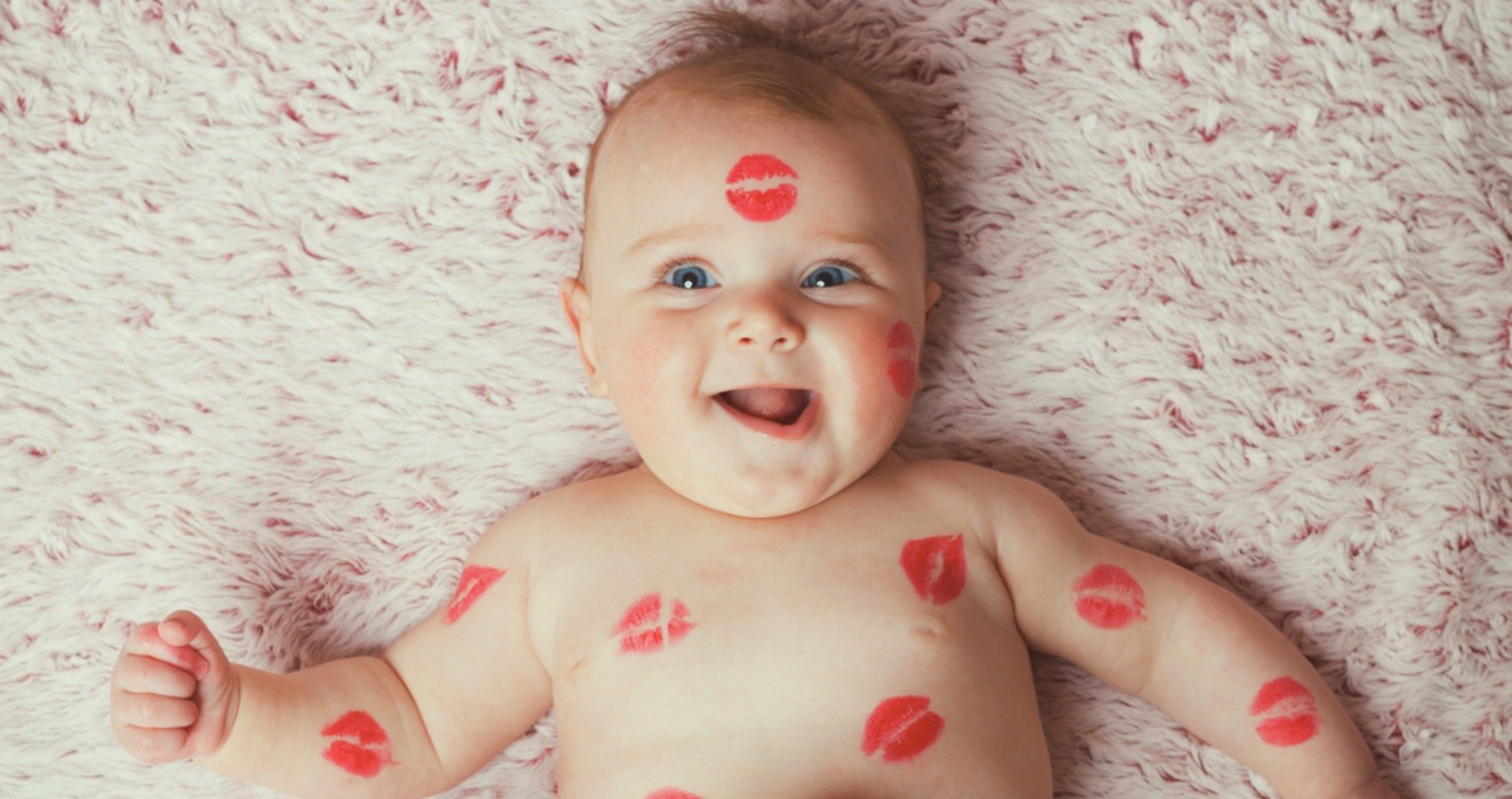 Our welcoming nursery is designed for babies from 6 weeks through age 2. Our team will rock, play, and begin to teach your little one about Jesus. This service not only provides a lasting Godly foundation in the life of your child, but also allows you, the parent, the freedom to engage in service knowing your child is well cared for. Our secure check-in system allows our Summit Kid's team to notify you in the event that your child may need you during service. The nursery is open during the service..
Jr. Kid's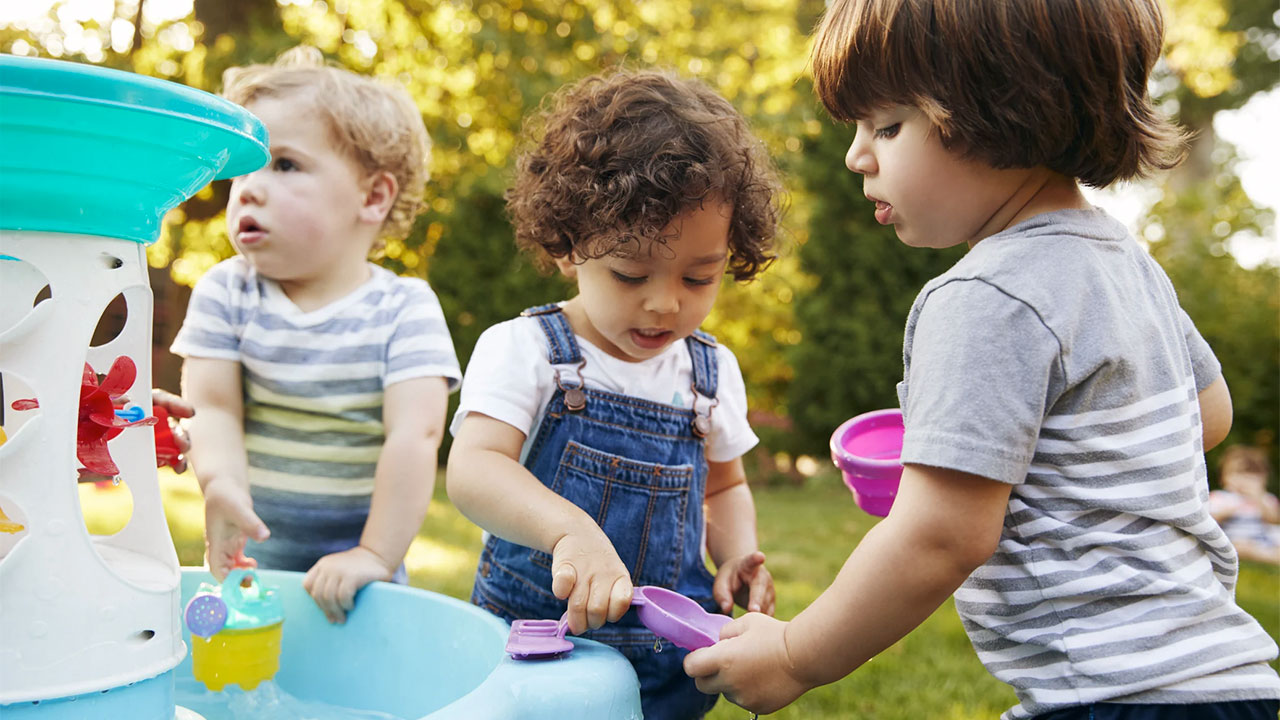 Our Jr. Kid's class is designed to engage 2 year olds to Pre-K in a structured class that provides opportunities for them to discover that God loves them. With Bible story times, crafts, games, and other fun-filled activities, young ones will grow in their understanding that God made them and loves them as they grow physically through this discovery year! Our Jr. Kid's class uses a secure check-in system that allows the Summit Kid's team to contact you in the event that your child may need you. This class is available during the service.
Kid's Church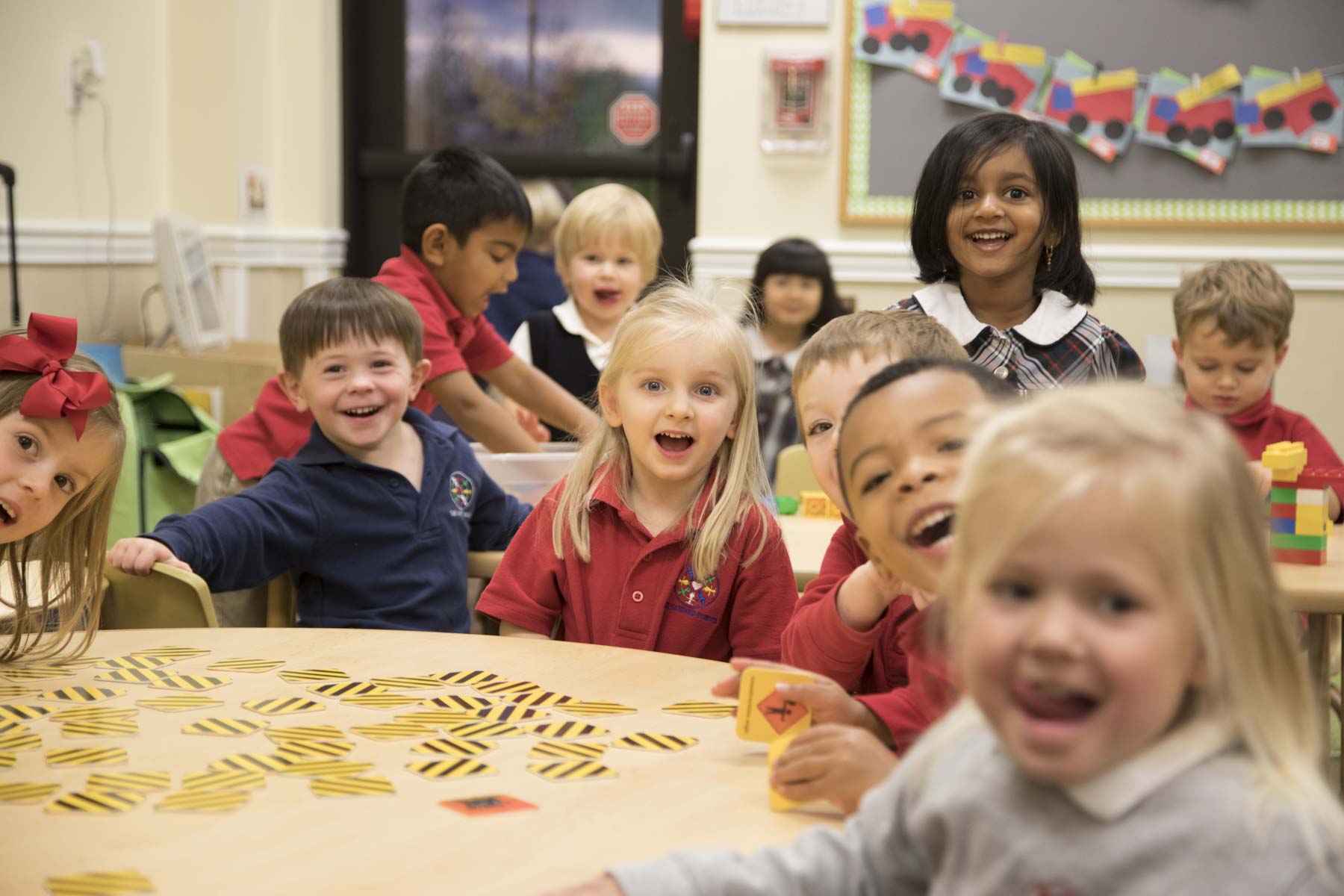 During the elementary school years, children are able to enter a deeper, more personal walk with Jesus and impact their worlds. Each week, your child will engage in energetic worship and learn many Biblical truths interwoven through games and activities. Additionally, your children will be connected to a small group where they learn to pray, read their Bibles, and build friendships with other kids who share their faith. Kids are challenged to find ways to live out the Biblical truths that help them become the light of the world. In Kid's Church, we make the most out of every minute we have with children to do as Jesus commissioned in Matthew 28:19, "Go and make disciples of all nations…" Children ministry times are available during the church service.
Safety
Our volunteer team and staff go through an application process and have a nation-wide background check on file before they can serve in any ministry that involves our kids.
Check-in begins 15 minutes before each service. A member of our team will request a last name to promptly search for your family's profile. A name tag and security tag will be printed for each child that is present. After you have received these, you are free to take your child to their classroom.
For check-out parents/guardians must present their security tag(s) to the check-out team member for all classrooms. If you lose your tag, please go back to the check-in area to have an additional security tag printed. A driver's license may be requested to verify the individual is authorized to pick up the child(ren). Siblings under age 18 are not allowed to pick up a child.
Your child's privacy will be maintained throughout their experience. If your child is in need of a diaper change or needs assistance in the restroom, your child's security number will be shown on the large screen in the main auditorium. Please promptly make your way to the check-in area where a member of our team will be able to bring your child to you.
Also, if your child has had a fever, started antibiotics, has a productive cough or vomited in the last 24 hours we ask that you not check them into kids' church.