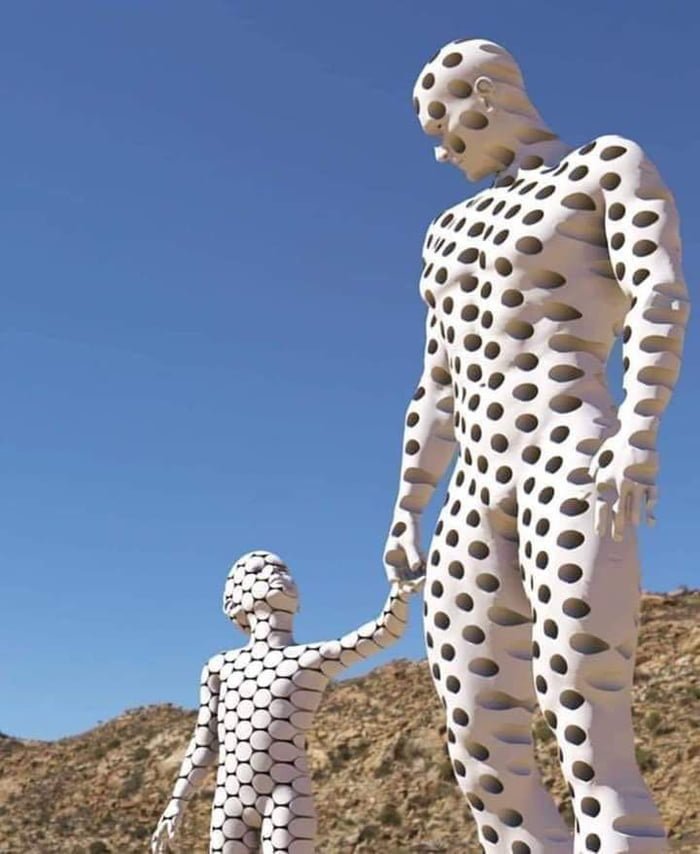 "For one will scarcely die for a righteous person—though perhaps for a good person one would dare even to die— but God shows his love for us in that while we were still sinners, Christ died for us." Romans 5:7-8
The world we live in is increasingly reducing its desire for sacrifice. Selfishness is running rampant. More and more people are living their lives completely for and unto themselves. Last month CNN Money released poll results showing the generosity levels of each state in our nation. All of the New England states ranked among the lowest with the state of New Hampshire coming in dead last.
When we look at the idea of sacrifice and how we steward our resources; time, talent, and treasures, it is sad to see how, even as believers, we have given ourselves over to the desires of self. Contrast that with the example that we see in the life of Christ and we can quickly become saddened and even feel shame or embarrassment.
Christ died for us.
It's a humbling thought. The life of Jesus was extinguished on our behalf. God the Father sacrificed His one and only Son that we would find freedom from the weight of sin that suppresses each of us. Even more amazing is that He did this while we were still sinners. Now, no one likes to identify themselves as a sinner. That doesn't present well on a resume. I rarely see people proclaiming that identity on social media… Yet, left to our own devices we will choose the route of pleasure over pain every time. Often that choice is made without regard for how it affects others around us.
Looking at the human condition through the context of history as well as the narrow lens of our own life we can quickly see the evidence that we are powerless to resist sin. Yet, the boundless love of God was shown in great measure when, at a certain time in history, which He knew to be precisely the right time, He sent His Son to the cross. Nothing in our human experience can explain this depth of love.
Under very special circumstances someone might rescue a very good person by dying in their place, but no one would do this for a bad person. Yet God did, and this is the fact upon which Paul wants us to find our hope. God's love is vastly deeper than human love and is the only explanation for the cross. God knew that by sending His Son to the cross many sinful humans would escape His wrath - both then and now.
What more could He do to prove how much He wants to forgive us?
God loved us so much that when we were His enemies He was still willing to sacrifice His Son. How much more will He do for us now that we have become His friends?

How should we respond to His gift of love? How does our life reflect appreciation for His gift?
---
More from Pks Page