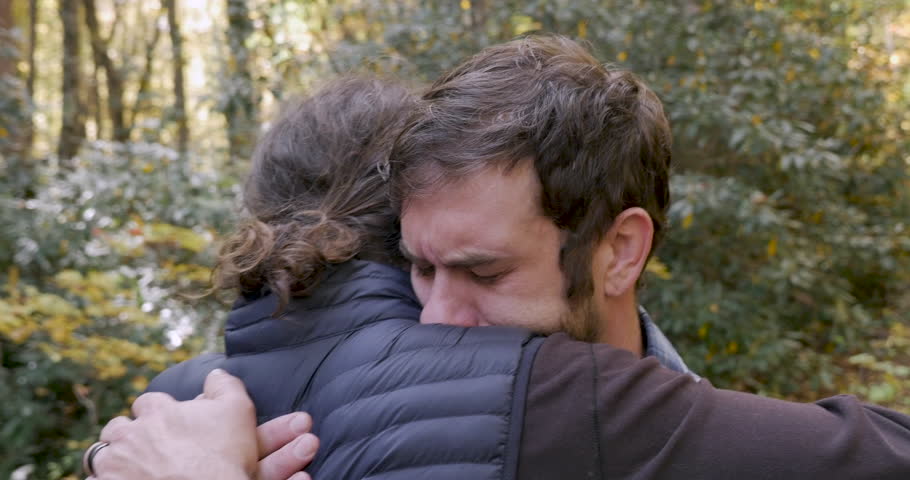 This morning I had breakfast with a dear friend. When we parted ways in the parking lot I motioned with open arms and asked "do you hug?". "Yes" was the reply. As we hugged publicly in the parking lot two things were said. He said, "this is my fifth hug in sixth months." There was also a guy with a weed-whacker cleaning up the front lawn. He witnessed our embrace and said, (I'm quoting so don't get offended) "Hell yeah! Hug! Embrace! Do all of it! F this corona!"
People. In 6 months a dear friend has hugged 5 people. We are wired for connections. We are designed by God to be touched, loved, and cared for. Don't let all of the fear-mongering that is taking place separate you from your deep personal needs. Be wise but be connected. Don't lose what matters most.
If you need a hug hit me up. We can be responsible and also restore healthy relational connections.
---
More from Pks Page