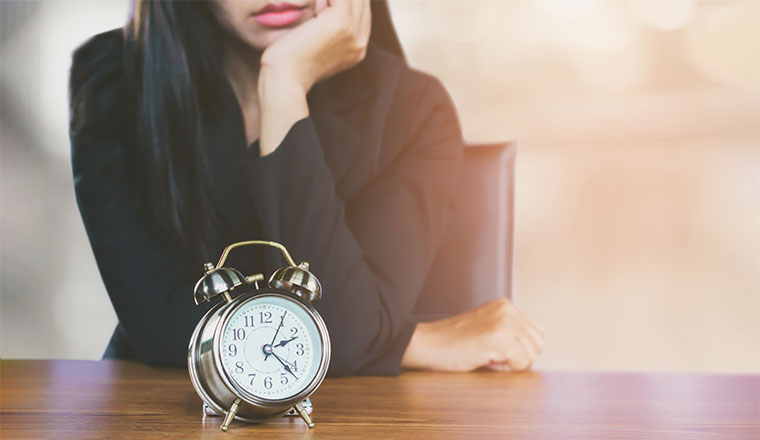 Waiting time is not wasted time.
Abraham (promised his descendants would number like the stars of the sky at age 75. First son was born at age 100)
Moses & Israelites (was told by God that he would lead the Israelites to the promised land. It took them 40 years to arrive at a destination that was an 8 day walk)
Joseph (was given a dream by God of how he would be a prominent leader at age 17. He was approximately 32 when he was made vice-regent to Pharaoh.
What has God promised you? What have you been holding onto?
Don't grow weary. Throughout the pages of the Bible we can see example after example of those who waited prolonged periods of time before the promise was fulfilled. During that time there were lessons learned. Character was formed.
Waiting time is not wasted time.
In Psalm 40 we can read the testimony of David (who also had been promised leadership of the Kingdom of Israel and needed to wait until the Lord removed Saul from the throne). David writes,
"I waited patiently for the Lord; he inclined to me and heard my cry. He drew me up from the pit of destruction, out of the miry bog, and set my feet upon a rock, making my steps secure. He put a new song in my mouth, a song of praise to our God. Many will see and fear, and put their trust in the Lord. Blessed is the man who makes the Lord his trust, who does not turn to the proud, to those who go astray after a lie! You have multiplied, O Lord my God, your wondrous deeds and your thoughts toward us; none can compare with you! I will proclaim and tell of them, yet they are more than can be told." Psalm 40:1-5
We don't like to wait. I think that is a safe statement. Patience isn't something that people desire to grow in. In the words of the late philosopher Freddy Mercury, "I want it all. I want it all. I want it all and I want it now."
We live in a fast paced world where everything is expected instantly. Drive thru coffee, microwave dinners, Prime shipping, on-demand movies.
We don't like to wait…
Yet, it is more often the case that in the waiting we grow. This is when the lessons that are necessary to form our character are most often taught. We need these experiences to be able to steward the fulfilled promises that have been given to us by the Lord. What are you waiting on today?
We can read of the wait of many individuals in Scripture. We can also read of the promise fulfilled. If you find yourself waiting today you're in good company. Don't lose hope. Keep trusting. Keep waiting. Keep seeking the Lord and keep growing.
Waiting time is not wasted time.
In what area of your life do you need to continue to trust the Lord?
What are you learning in your waiting time?
How is your faith and trust growing today?
---
More from Pks Page